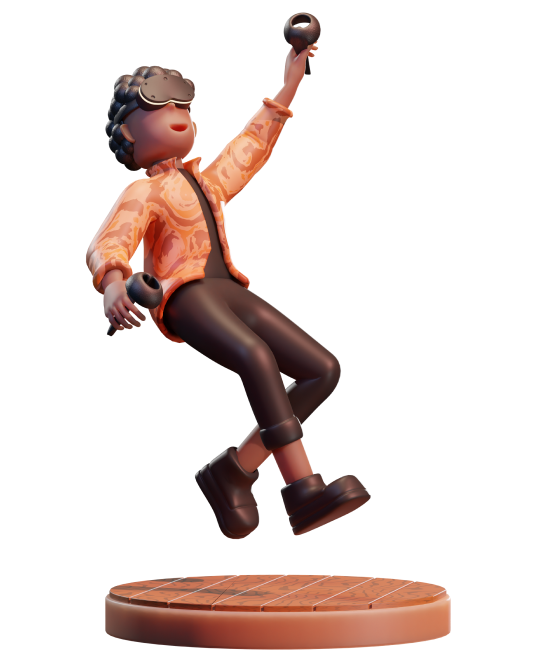 The Rise of Metaverse in the Gaming Industry
The gaming industry has long been known for its innovation and state-of-the-art technology. With the introduction of the metaverse, it has taken a giant leap forward, bringing immersive experiences to a whole new level. The 3D universe that the metaverse provides creates a massive opportunity for the gaming industry to tap into. Metaverse has helped the gaming world become one of the major sectors using technology while engaging gamers in ways that were previously impossible.
Gone are the days of staring at a flat-screen; now, gamers can adapt to the environment around them, creating a fully immersive experience. This new level of engagement is changing the way gamers interact with the virtual world, allowing them to explore, create, and customize their own experiences. Unlike traditional gaming experiences, the Metaverse is inherently social and allows players to engage with friends and other gamers from all over the world. This social aspect of the Metaverse adds a new dimension to multiplayer gaming, enabling players to build relationships and create a sense of community within the virtual world.