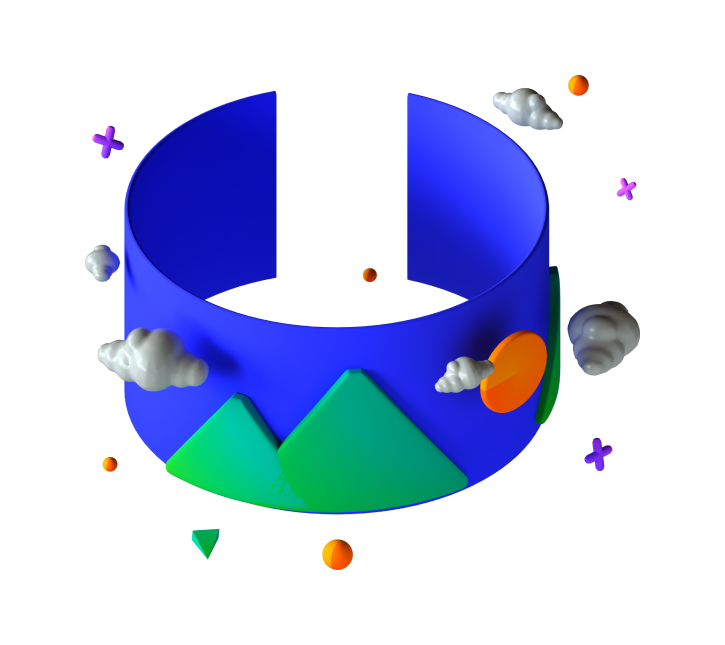 Disrupting Tourism and Hospitality with Metaverse Technology
Metaverse & VR are transforming the tourism and hospitality industry in exciting ways. From virtual tours and enhanced customer experiences to increased accessibility and new business opportunities, the possibilities that Metaverse offers are endless. As the technology continues to advance, we can expect to see Metaverse penetrating more areas of the tourism and hospitality industry. At Iluzia Lab, we invent and innovate metaverse products and services that can change the visual perspective of tourists.
Virtual Travel
One of the most notable ways that the Metaverse is transforming the tourism industry is by offering fabulous virtual travel experiences. By utilizing the Metaverse, individuals can visit a virtual replica of a tourist destination without having to physically travel there. This provides an opportunity to experience the sights, sounds, and even smells of a foreign city or exotic location without the need to spend money on transportation, accommodation, or food. The virtual experience can be highly immersive, allowing users to explore a destination just as they would in person there.
Metaverse Tourism presents a captivating opportunity for individuals to explore and experience famous temples, mosques, churches, and other places of worship, along with sacred destinations like Haj and Umrah. By tapping into immersive technology, it enables virtual visits to these revered sites, transcending physical limitations and offering a profound connection with spirituality and faith.
Exceptional Customer Experience
The Metaverse is also enhancing the customer experience in the hospitality industry. For example, hotels can use virtual reality to provide guests with a preview of what their rooms will look like before they arrive. This can help to reduce the likelihood of disappointment, complaints, or cancellations. Additionally, restaurants can use the Metaverse to create immersive dining experiences that transport customers to different parts of the world. Food lovers can understand the menu and special delicacies of a particular restaurant interactively.
Increased Accessibility
The Metaverse is also making tourism more accessible for people with disabilities. For example, people with mobility issues can experience a virtual tour of a tourist destination that might not be accessible to them in real life. Similarly, visually impaired people can use virtual reality to explore a destination using sound and touch.